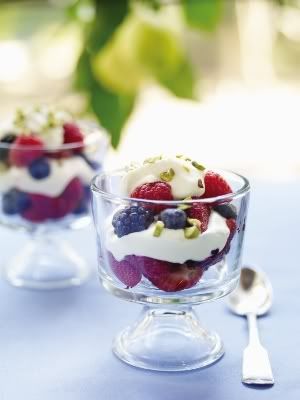 Congrats to Beth!  Have fun on that shopping trip.  For everyone else, there will continue to be more opportunities to win your $25 Whole Foods Gift Card, so keep visiting dkMommy Spot!
It is time once again for Whole Foods Friday, which means another opportunity to win a $25 gift card to Whole Foods.  For the past several Fridays here at dkMommy Spot, we've been exploring their Whole Story blog.  Today I'd like to share with you their podcasting section.  I typed "podcasting" into their search window and came up with over 60 podcasts and videos.  (They also have a lovely side widget that shares podcasts with you too.)  I'm a podcast junkie, so I added it into my iTunes player.  If you want to listen via iTunes too, you can do a Power Search in the iTunes player for "Whole Story". 
So now for the giveaway fun!  Follow the rules below, and I'll choose a winner Tuesday morning.
3 Ways to Win: 
1.) Visit the Whole Story podcasts and take a look around.  Come back here and tell me one or two podcast or video topics that really grab you as interesting.  Remember, leave a good comment.  If I cannot contact the winner, you might be chosen instead based on your comment.
2.) Email subscribers are entered into this and all future giveaways, for as long as their subscription is active. Just click here: Subscribe to dkMommy Spot by Email (Please make sure to verify your Feedburner subscription by responding to the email they send you. If you don't receive it, check your junk mail. Only verified subscriptions are entered for all the giveaways.)
3.) Blog about this giveaway on your blog with a link back to this post.  Come back and leave me a Comment with a link to your blog post.
Do all three, and you have three entries to win! You have until midnight EST on Monday, July 28, 2008, to enter.
Check here for other current giveaways at dkMommy Spot, including the Gimme Recipes! Giveaway where you have another shot at winning a Whole Foods Gift Card and other goodies.