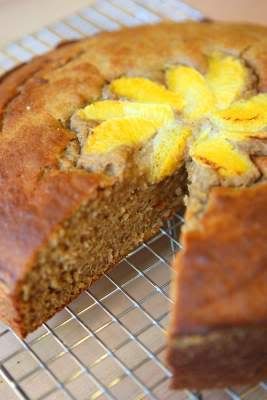 Congratulations to Susan of Indiana!  Another card will be up for giveaway Friday, July 25, 2008.  
Remember last Friday when two $25 Whole Foods gift cards were the featured giveaways?  Well, for the next several weeks we'll be doing Whole Foods Friday.  Every week there will be another chance to enter to win a $25 gift card to Whole Foods Market.  
Since we'll be giving away a $25 gift card every week for several weeks, the ways to enter will change a little each time, so be prepared to have some fun!  And since Whole Foods has such a great new blog, we'll be digging around in there as part of that fun.  
Whole Story is the name of the Whole Foods blog, and I've been on there many times since discovering it.  You can find videos, recipes, tips on green living–the whole green shebang.  Here's how to enter:
3 Ways to Win: 
1.) Visit the Secret Ingredient section of the Whole Story blog.  Take a gander at all those delicious recipes, then come back here and tell me what looks the best to you.  
2.) Email subscribers are entered into this and all future giveaways, for as long as their subscription is active. Just click here: Subscribe to dkMommy Spot by Email (Please make sure to verify your Feedburner subscription by responding to the email they send you. If you don't receive it, check your junk mail. Only verified subscriptions are entered for all the giveaways.)
3.) Blog about this giveaway on your blog with a link back to this post.  Come back and leave me a Comment with a link to your blog post.
Do all three, and you've got three entries to win! You have until midnight EST on Monday, July 21, 2008, to enter.
Check out dkMommy Spot's new Contests & Coupon Codes page to find all current dkMommy Spot giveaways.